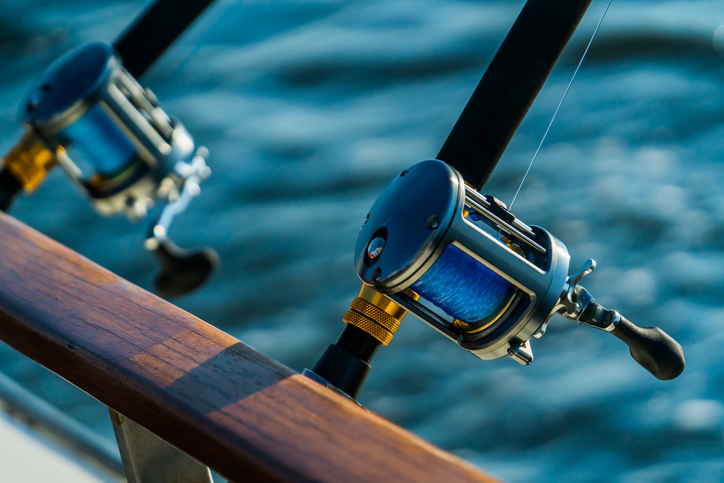 Whether you are a resident or visitor of Crestview, Florida, summer is the perfect time to go saltwater fishing. While many think of jumping in a boat and heading out into the great wide blue, there are plenty of locations like the jetties, bays, and more to go saltwater fishing in around Crestview and other parts of Florida. Visit Florida offers an excellent guide for where to go saltwater fishing this season.
Fishing in the Flats
You may associate saltwater fishing with deep sea fishing, but you can catch fish like redfish and other in shallow water as well. Look for flats like those found in the Florida Keys where there is an abundance of sea grasses and areas where shrimp and crabs would love to call home. If you are fishing in the flats, then it is advisable to wade by sliding your feet so as to not step on stingrays.
On Bridges & Piers
If you do not have access to a boat at all, then you may want to opt to fish on bridges or piers around Crestview. Visit Florida suggests that the optimal time to fish is at night around the full moon. Be aware that you may lose a couple of rigs amongst the rocks; but if you cast up-current with a shrimp-tipped jig, then will also have a higher chance of catching more tarpon and snook than your fellow fisherman. While some bridges provide catwalks and other amenities for fishermen, there are some bridges that do not permit fishing. Take care to do your research before venturing to a bridge to cast off.
Should you choose the pier to go saltwater fishing, night time again is your friend. In fact, shining lights into the ocean at night will serve as a magnet, attracting fish. Piers are excellent locations to fish due to the pilings. While dock pilings support piers, docks, etc., they also become an appealing place for fish to gather. Depending on the the location of the pier as well as the time of year, you can find yourself getting trout, sheepshead, snook, redfish, and others on the line.
By Rivers
When you are considering going saltwater fishing, the last location you may think of are the rivers. There are plenty of rivers, however, in Florida that let out into the ocean. There will be saltwater fish along the shoreline of these rivers, especially those that go upstream for spawning. Find a place where there are overhanging trees or mangroves. A good rule of thumb is to actually cast your line upstream near floating logs, stumps, etc.
You might also like: Get Your Car Ready For Summer Road Trips
Pack Your Fishing Gear in a New Buick or GMC
With this guide in mind, you can plan your next trip to go saltwater fishing. Need a dependable vehicle to get you to the river, bay, flats, or pier? You can find a new and reliable Buick or GMC at David Scott Lee Crestview Buick GMC. This Crestview dealership has a wonderful selection of SUVs and pickup trucks with room for you, your friends, and fishing gear. Stop by David Scott Lee Crestview Buick GMC to shop the dealership's selection today!