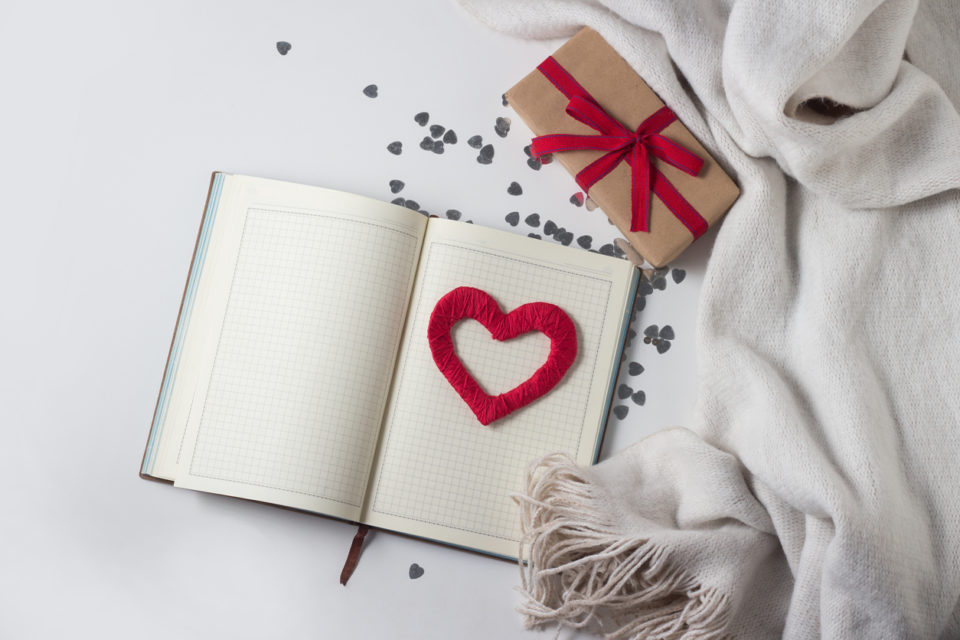 Picking the perfect gift for Valentine's Day is almost as tough as picking out a great Christmas gift. In fact, sometimes it can be harder. If your valentine is a bookworm, we might have a few gift suggestions they'll adore. Instead, of getting them a box of chocolates and a rose, get them one of these wonderful Valentine's Day gifts for book lovers.
The Truth About Love
No one can argue with the fact that love is an indefinable thing. It means something different to every person on the planet. For you, it might mean they are always there to listen when you need someone to talk to. Maybe for your significant other it means you're always there to help them put up new book shelves and find great books to help them fill every shelf. Well, here's one more book for them to add to their collection. The Truth About Love is a collection of 380 quotes about what love means to different people.  Hopefully, you and your love will find one that resonates with both of you.
Love Letter of Great Men
Love Letters of Great Men is another collection but this one focuses on how different people express their love in written form. To personalize this gift, flip through the collection and find a love letter that you relate to. Then, print it and have it framed. Or, you can write your own love letter and tuck it in the front cover.
Book Bath Caddy
Does your valentine enjoy soaking in a warm bath after a long day? Forget about plain ole bubble baths. Give your bookworm this book bath caddy so they can enjoy a relaxing evenings with a bath bomb, candles, and their favorite author.
You might also like: Make Homemade Chocolate With Cocoa Butter
Bibliophile Ceramic Vase
Does you're sweetie likes the smell of lilies, roses, or petunias just as much as they like the smell of old paper in a second hand book store.  Flowers are a classic Valentine's Day gift and you can combine it with your significant other's love of books when you place a bouquet of their favorite flowers in this book shaped ceramic vase.