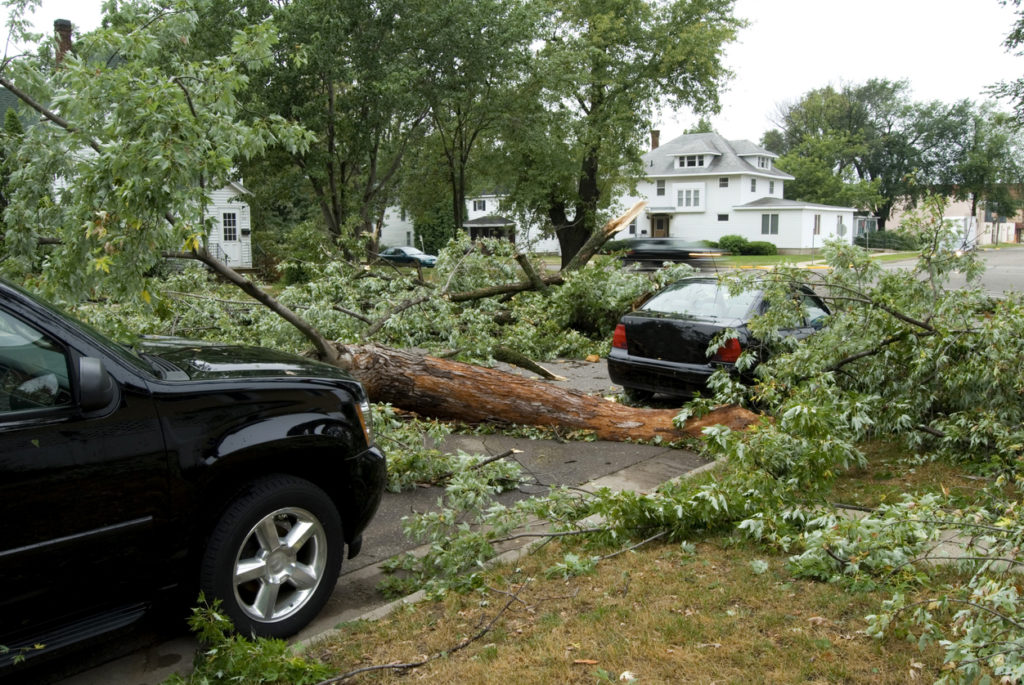 Hurricane season has stretched deep into 2023, with Hurricane Nicole as (hopefully) the last major storm of the season. But this is Florida, and the fact is that you never know. November is the last month in what is officially known as 'Hurricane Season,' so we may not be out of the woods just yet. That's why we recommend 10 Tips For Driving During Hurricane season and Preparing Your Cars For Hurricane Season in order to prepare for the unpredictable weather during this time of year.
Have a Plan
It's easy to make fun of people who plan a little too much, until it comes to bad weather. That's when planning and thinking ahead can really pay off. The best thing to do, of course, is to stay off the roads when there's a storm. But we also know that sometimes you don't have a choice. Pay attention to the weather forecast, of course, but also plan your routes carefully. Because hurricanes and tropical storms bring dangerous straight-line winds, you should always have an alternate route when taking to the road. Call ahead to your destination and let people know that you could arrive beyond your expected time due to the weather. Yes, it's a pain. Yes, it's potentially unnecessary. But when it comes to bad weather, it's better to be safe than sorry.
Check Carefully
When you drive after a hurricane, check your car carefully. Once the most important things are taken care of — members of your family are safe and sound — that's the time to check your vehicle's condition. If you find damage, take photos of the vehicle so that the harm can be documented. But even if there's no damage to your vehicle, be careful driving after the storm has passed. Avoid flooded roads, where danger could lurk unseen. Don't drive through standing water, either. Be smarter than that. Watch for fallen or leaning trees and limbs or downed power lines and other potential obstructions.
You Might Also Like: Plan A Turkey Day Game Night
Stay Home
The easiest way to drive during a (or just after) a hurricane is this: Don't. If you can stay home during a run of bad weather, then hunker down and wait it out. Lay in some food supplies early, and try not to get on the road until it's safe to do so.
Disclaimer: The stock image is being used for illustrative purposes only, and it is not a direct representation of the business, recipe, or activity listed. Any person depicted in the stock image is a model.