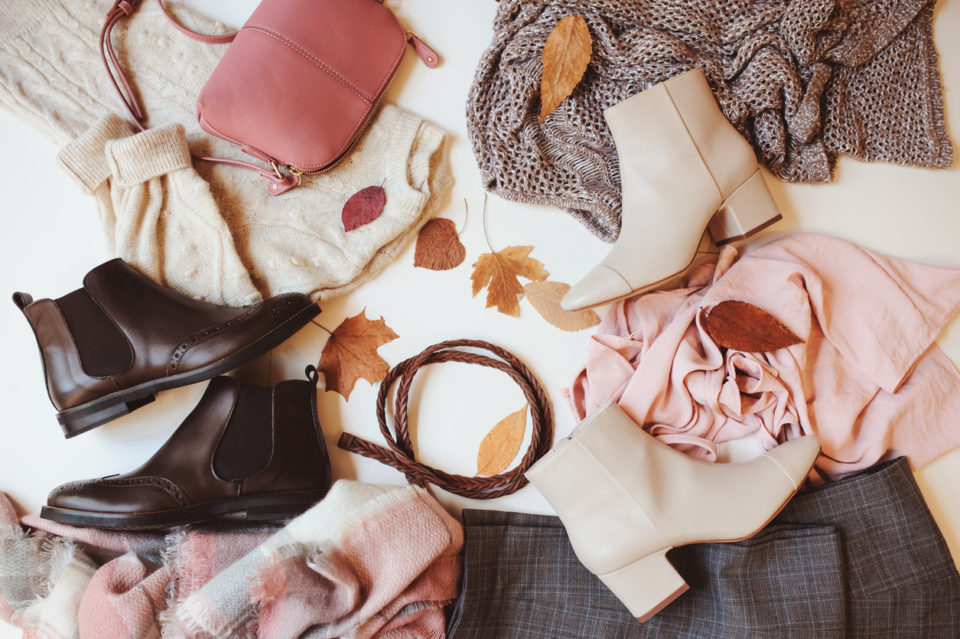 When the temperature drops in Florida, it's not much of a change, but we take full advantage of the 10 degrees cooler. It's time to put up your swimsuits and flip-flops and trade them for the latest fall trends. If you feel a few years behind the 2022 fall fashion trends, keep reading to find out what to fill your closet with.
Less is More
As we close out 2022 and enter 2023, the motto less is more has become even more relevant, especially in your closet. Instead of packing your wardrobe with dramatic colors, patterns, and statement pieces this season, buy clothing you can wear interchangeably throughout the cooler months. For example, the runway is showing everyone needs a basic white tank to complete their fall looks. And the best part is you don't have to drop a wad of cash to achieve this look. Depending on the quality and price point you are looking for, you can find white tanks at every price point.
Let's Get Sporty This Season
You don't have to be an athlete to sport these fall 2022 looks. You can wear your sports jackets with denim this season to make a fashion statement. If you have a track jacket, you will be getting lots of wear out of it during these cooler months.
Caramel Tones
Did someone say caramel? Now that sounds delicious, and while you won't be eating this caramel, it's going to be a delightful tone in your fall wardrobe. Shades of rich browns and tans will be all over the runway this season. Create a monochromatic look with brown leather leggings, camel coats, and even a felt hat if the temperature drops below 60 in Florida.
You might also like: Last Minute Costume Ideas
Crestview Buick GMC
Now that you have some pointers for your fall 2022 wardrobe, it's time to reconsider your ride as we approach the new seasons. At Crestview Buick GMC we have just the vehicle for you. Once you have the perfect outfit and the stunning Buick or GMC to complete your fall look, you will be dropping jaws and turning heads. Contact us today to secure your new ride!