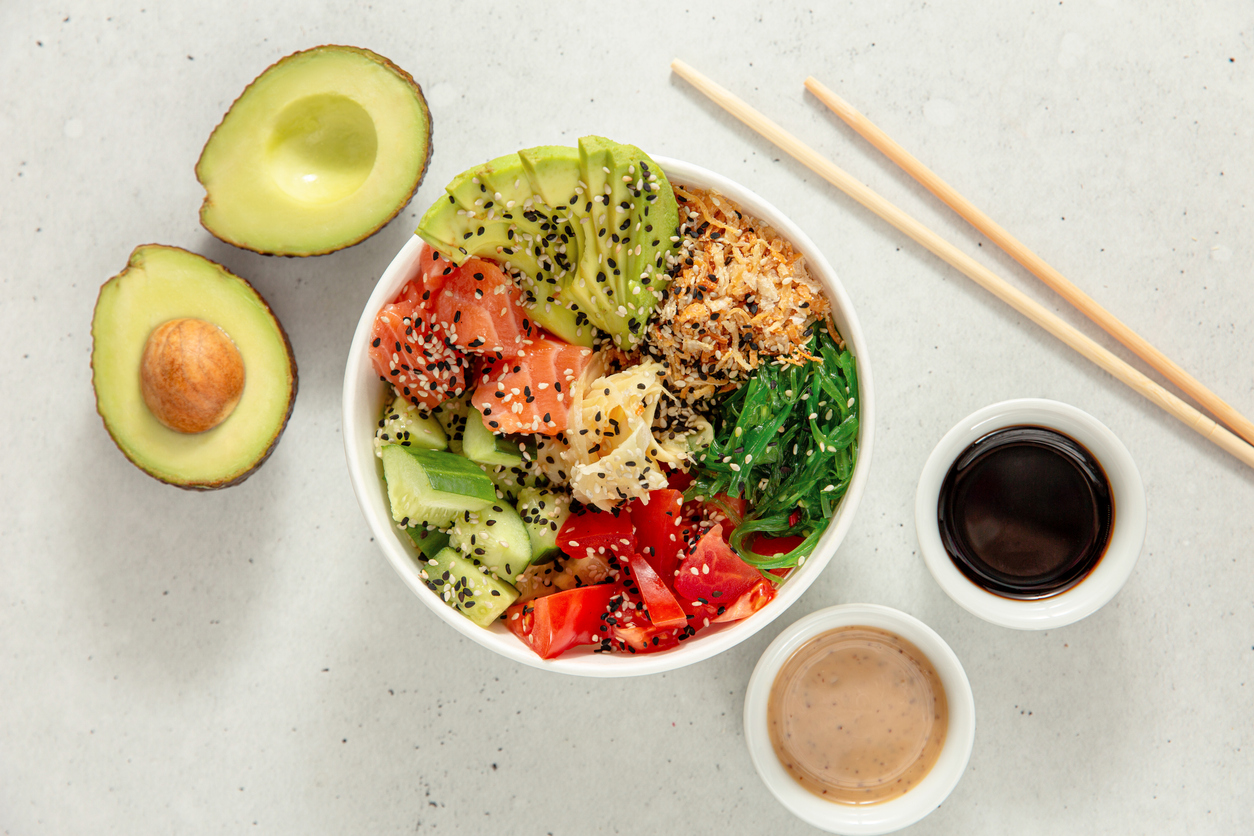 If you are into seafood but do not know where to start to cook for yourself, or you want some new options, A Couple of Cooks has some great seafood dinners for you to try. Whether you want something more traditional or something adventurous, get your taste buds ready for these amazing meals.
Pasta Dishes
For any carb lovers out there, A Couple of Cooks has many pasta dishes to try from. However, the scallop pasta with lemon and herbs sticks out as a favorite. For the scallops themselves, you will need 8 ounces of linguine or long noodles, 1 pound of sea scallops, kosher salt, and neutral oil. For the sauce, salted butter, lemon zest, garlic cloves, chopped herbs (for example, tarragon, thyme, parsley), spinach or kale, kosher salt, black pepper, and parmesan cheese. Plus, it is a quick meal to fix. It can be perfect for date night or a nice family meal.
If you want pasta that is more traditional, try the creamy shrimp pasta. This dish calls for a pound of large shrimp that has been deveined, olive oil, smoked paprika, garlic powder, onion powder, kosher salt, eight ounces of spaghetti, parsley, and lemon wedges. You can also choose between a more traditional white wine sauce or a fun parmesan cream sauce. If it is too hard to choose, make both!
Poke Bowl
This classic Hawaiian dish could be the perfect way to mix up how you do dinner. To prepare the poke itself, you will need ahi tuna, sushi, or sashimi grade. With that, minced sweet yellow onion, green onion, soy sauce, sesame oil, a garlic clove, grated ginger, kosher salt, and sriracha. For the poke bowl, grab short grain white or brown rice, red cabbage, watermelon radish, cucumber, shelled edamame, rice vinegar, kosher salt, and if you want to add a little something, spicy mayo is a great topping.
Epic Fish Tacos
Spice up your taco Tuesdays with these fish tacos. You will need either tilapia or cod, chili powder, cumin, smoked paprika, garlic powder, onion powder, and kosher salt. For the slaw, red cabbage, carrots, a green onion, lime juice, celery salt, and kosher salt. You cannot forget the tortillas, fish taco sauce, cilantro, and lime wedges! These fish tacos will quickly become a family favorite or a nice meal for friends.
You might also like: Believe In Magic When You Catch A Presto Destin Pop-Up Show This Summer
Easy Grilled Tilapia
A gluten and dairy-free meal, this easy grilled tilapia serves four, or you could keep all the servings for leftovers. The recipe calls for four tilapia fillets, olive oil, kosher salt, smoked paprika, garlic powder, onion powder, and celery seed. You can pair this dish with blistered tomatoes or chopped cherry tomatoes.